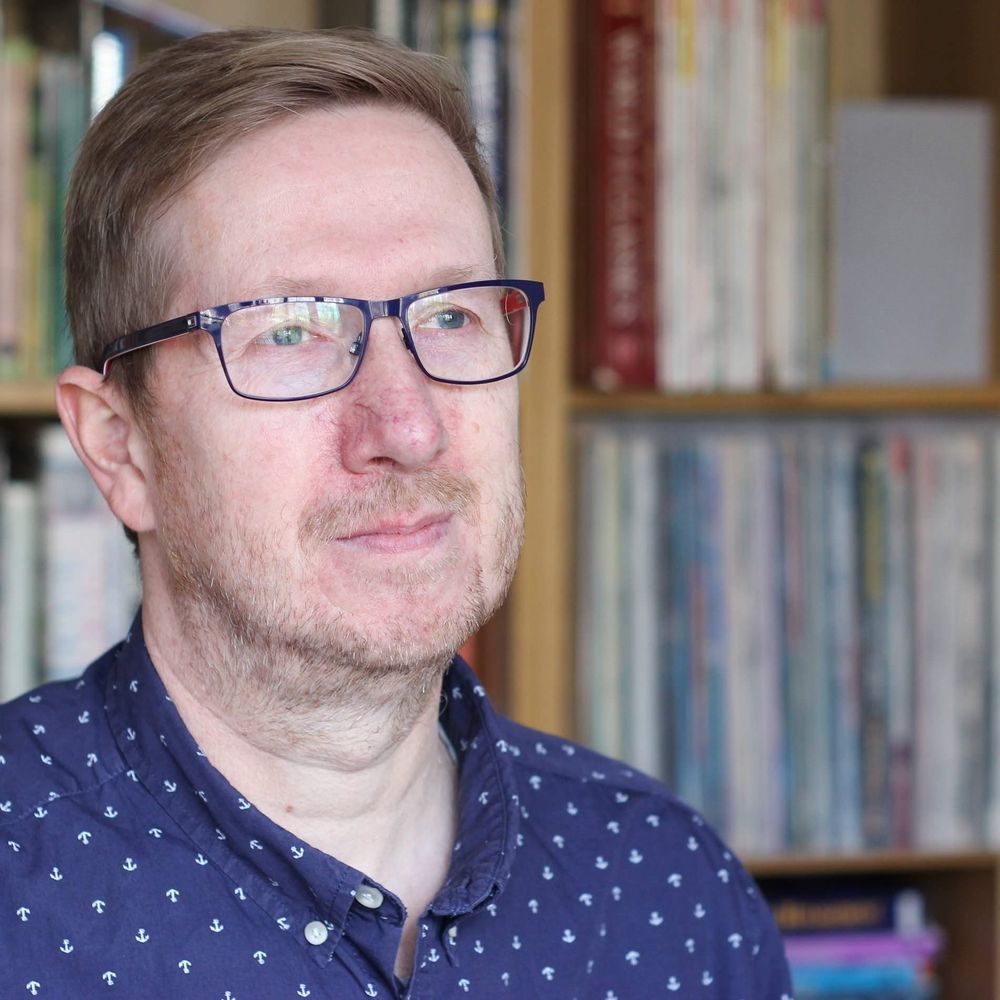 Join me on your leadership journey and learn what it really means to be lazy!
Lazy leadership is not about appearing to be busy or delegating. Neither is it about making decisions for people or thinking mistakes are a bad thing. Instead, it's about taking accountability, leading by example and trusting the team you've built.
Lazy leadership is authentic leadership and being a role model for those in and around your team. What's more, lazy leadership is about creating a balanced work-life relationship and supporting others to do the same.
About the Lazy Leader
My name is Martin, and it's a pleasure to meet you!
My goal for the Lazy Leader is to help you appreciate the leadership capabilities you must learn and put into practice to create high-performance teams. Our writers manage teams, deliver meaningful change, and lead from the front. We focus on personal development and growing new leaders.
Progress isn't made by early risers. It's made by lazy [people] trying to find easier ways to do something – Robert Heinlein
Facts about me:
I am an engineer, IT professional, and have qualifications in electronics, engineering and business administration.
I've worked in many sectors—public, private, research, services, outsourcing, transportation, local government—and have managed multi-million Pound budgets with teams of 40 or more employees.
I'm an introvert, I love people, but also love to spend time alone.
Not only that, I quit full-time employment and now spend most of my time between the Lazy Leader, a new start-up business, offering consulting services, and most importantly, time with my wonderful wife.
Your guide to leadership and the pursuit of productive laziness
Let's be clear, lazy leaders are neither work-shy nor indolent. Indeed, they work tirelessly to reduce the unnecessary and do not try to do everybody else's work. Moreover, lazy leaders have the nerve and the mental clarity for difficult decisions and seek creativity over efficiency.
This is what we mean by productive laziness; this is what it means to be a lazy leader.
I choose a lazy person to do a hard job. Because a lazy person will find an easy way to do it. – Frank Bunker Gilbreth, often attributed to Bill Gates or Walter Chrysler
If you are new to management or would like to learn how to motivate staff and build beneficial relationships with stakeholders, then join the Lazy Leader for FREE or take out a subscription and learn to be a lazy leader.
What you won't find here
You won't find any adverts, clickbait, or annoying pop-ups here. We do not share your personal data, and you're not tracked when you visit the Lazy Leader.
What you can expect to find here
We write from personal experience. From our failures and our successes, the lows, and the highs. We'll bring to you our experiences of developmental mentoring, team building, managing projects, and observing people in the workplace.
The sure way to miss success is to miss opportunity. – Victor Charles
We will show you where people get things wrong. And, how they succeed against the odds. We'll tell you about the importance of self-awareness and equip you for a future in leadership and management.
This will be a personal development journey of discovery that's greatly influenced by you. If you want to grow, if you would like to do things differently, please tell us what's important to you and drop us a line. Please share your learning and your experiences in post comments as well.
So, why don't you commit to enhancing your leadership and management skills today? Don't miss out on this personal development opportunity. Sign up for our FREE newsletter and never miss another post or article from the Lazy Leader.
If you require any further assistance, don't hesitate to contact the Lazy Leader using the contact form.
And finally…
Please take a moment to read our welcome message and how you may influence this blog. Thank you.