Change creates significant organizational and individual challenges, and people will experience an emotional response when they learn how they are affected by change. Understanding how people respond to change is an important leadership skill.
In Delivering Business Change—Where Is Your Sense of Urgency?, I used a simple model of change—denial, resistance, exploration, commitment—that is based on the conscious competence learning model. This has some similarities with the Lewis-Parker transition curve and Elisabeth Kübler-Ross' 5 stages of grief model.
The 5 Stages of Grief
The following video clip, Sinking Feeling, sums up the 5 stages of grief perfectly (it also includes some adult humour.)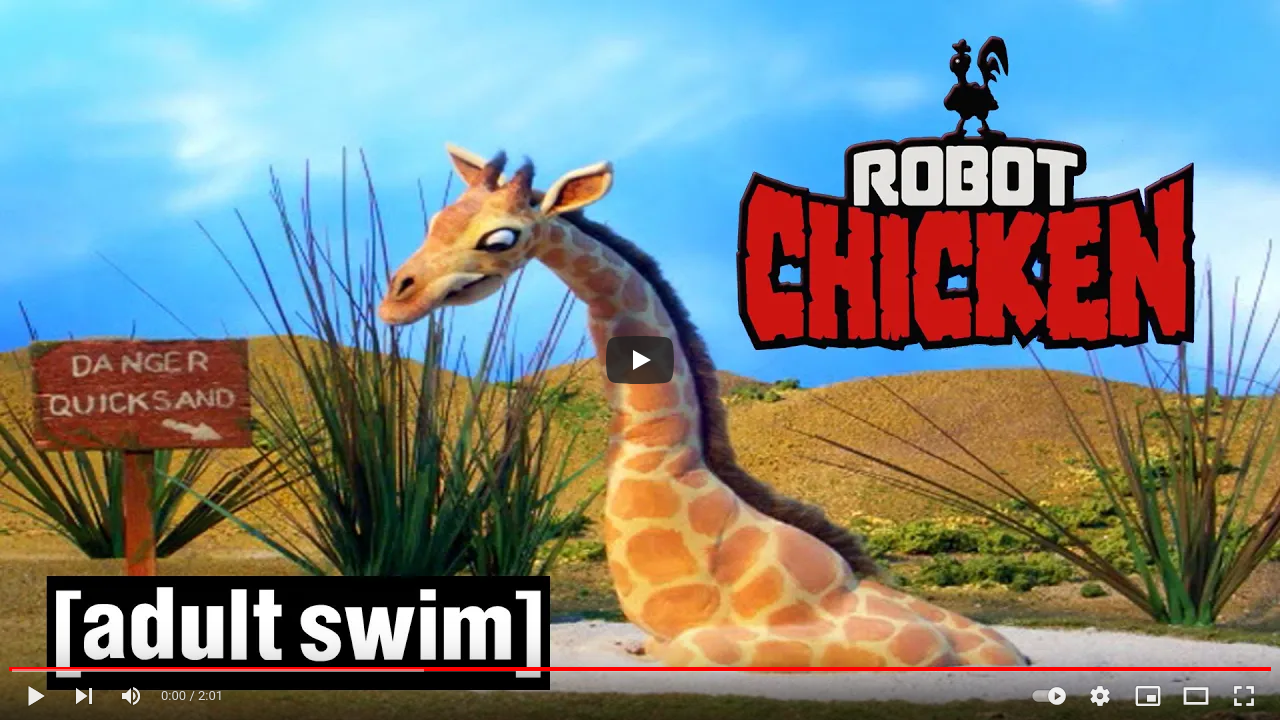 We have removed YouTube videos from The Lazy Leader because their embedded videos do not respect GDPR and data privacy. You can watch this video on YouTube: https://www.youtube.com/watch?v=6IHhAKnCtKc. Deleting cookies after every browser session is recommended.
The different stages of change are—denial, resistance, exploration, commitment—and these are not so different to the 5 stages of grief or grief cycle.
The 5 stages of grief acknowledge the emotional responses people feel when coming to terms with death, bereavement, or loss.
While Kübler-Ross focused on death and bereavement, the 5 stages of grief do give us a useful perspective for understanding how people resist or react to change.
| Stage | Interpretation |
| --- | --- |
| Denial | Denial is a defensive response. It is the conscious or unconscious refusal to accept facts, information or reality relating to the situation. |
| Anger | When people deal with emotional upset they can get angry with themselves or with other people. |
| Bargaining | People facing change often seek to negotiate a compromise. |
| Depression | During periods of change people may feel there is little purpose in their work. |
| Acceptance | Eventually people pass through the period of depression and begin to accept the their loss or change in circumstance. |
Leading Change
Change will always create significant organizational and individual challenges. Inevitably, people will soon realize that their roles and responsibilities are going to change significantly, and that changes to their jobs may follow.
So, it is vital for leaders to understand the human dynamics of change and to act accordingly.
---
Do you recognize the 5 stages of grief from personal experience? How can this help you when implementing business change? You are welcome to tell us about your experiences in the comments.